Get to know our solutions
Innovative software with high-end technology that will dramatically improve your daily work.

PACScenter incorporates a complete set of tools for medical imaging, including a full PACS and several
specific DICOM-based applications.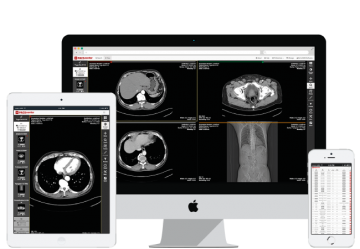 NeoScreen is a multi-language comprehensive platform for diagnostic and management in Newborn Screening programs. It was designed to provide a central hub for parents and for diagnostic laboratories, providing longitudinal record and administrative auditing.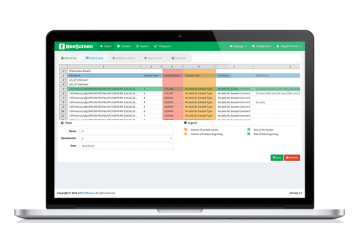 CardioBox is a cloud-based and centralised ECG management platform, enabling tele-reporting with faster interaction workflows and costs reduction.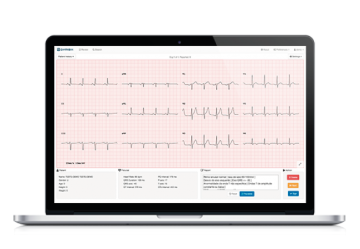 Savvy provides simple to use applications and services for highly-accurate and assisted biomedical information extraction from scientific literature, patents and electronic health records.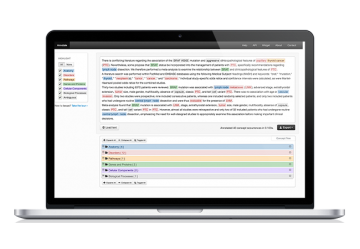 SIARC is a decision support system that intends to facilitate the workflow of Covid-19 testing management, by allowing laboratories to increase their capacity to test citizens and fasten the presentation of results to everyone involved.