Building the future now
With a valuable research team, we are actively involved in innovative projects.
Valuable research and innovation team
Experienced
Strong collaboration with Universities, R&D institutes and other companies to improve the processes and change healthcare.
Focused
We build solutions straight to the point, focusing on users needs and requirements.
Active
We integrate new technology to create fast and smart health care processes, creating a breakthrough and making our clients more competitive.
Bioinformatics
Medical imaging
Data and text mining
Neji
Neji is a flexible and powerful platform for biomedical information extraction from scientific texts, such as patents, publications and electronic health records.
---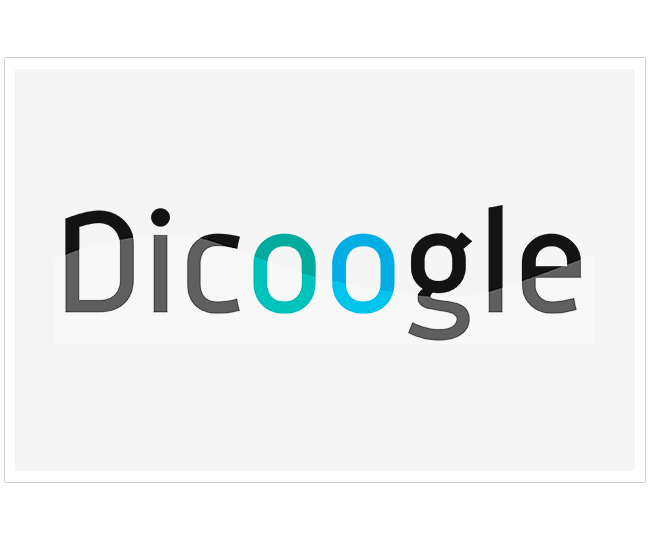 Dicoogle
Dicoogle is a PACS platform to develop new kinds of DICOM repositories allowing to make extensions like for instance, storage in different technologies. It offers a full set of DICOM services and a web application to support the search, quick view and management the PACS archive.