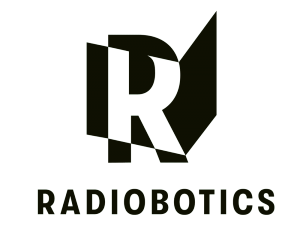 Radiology, just like any other field in Medicine, is evolving day by day. Through radiology modalities and Picture Archiving and Communication Systems, it is possible to securely store and digitally transmit electronic images and clinically relevant reports. But in the digital healthcare transformation era, it is important that systems provide innovative solutions for their users, which must bring numerous benefits in the provision of diagnostics to patients. 
In this scope, BMD partnered with Radiobotics, which is extending PACScenter by providing "robust and clinically validated algorithms for MSK radiology that can potentially increase throughput by automating the analysis and reporting on routine x-rays."
With this cooperation, the benefits for the users are seamlessly integrated into the regular workflow, by having new tools in their Viewer, without needing to adopt different platforms and methods. 
Check how it works in our online demo: https://pacscenter.bmd-software.com
Stay tuned for more updates on PACScenter by following us on social media: